Welcome to Sergios Collection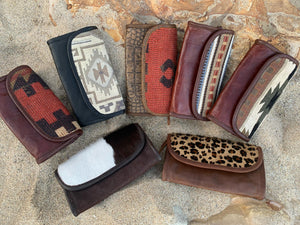 Wallets
Add a matching wallet for $49
Wallets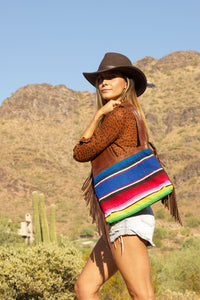 Latest Designs
Click here to see our most recent designs.
New Styles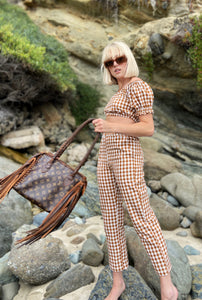 Louis Vuitton Re-Vamped
Check out our Authentic Louis Vuitton ReVamped purses.
LV Revamp
About Us
Sergio's Collection was curated in 1985 by Señor Sergio Garcia.
Sergio had created some of the most elegant and Avant-Garde designer leather goods from Argentina. He accomplished the American Dream when his business exploded in the 90's and Sergio's Collection could be found across the nation.
Today, the business is still alive and thriving. The factory now is in Southern California and Sergio carries out his business with his daughter Cookie, who was inspired to create a line of her own, just like her father.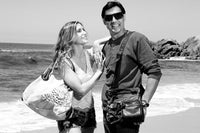 Customer Reviews
Great seller! Fast shipping, good communication.
Beautiful purses! I will use them for years to come

Diana
Wonderful quality, just as pictured.

Heather
LOVE the purse I purchased. Fast shipping and had a handwritten thank you note. Happy to support a great family business.

Taylor B.